The Historical fact of Roman ruins lies visible with pieces of evidence in the ananas of Barcelona heritage. Formally known as Bar Cino, this massive city was founded by the Roman Empire at the tail end of the 1st century.
These Roman ruins are exquisite views that can sink you into extreme bewilderment. The Art Nouveau architecture is not the only attraction to visit, these Roman ruins are also amazing attractions you have to visit.  Here are some catchy views of the Roman ruins you'll love to see in this historical tour.  
Museum d'Historia de Barcelona 
The MUHBA was opened in 1943, and it's a sure bet to have an interactive way to explore the long-age Roman ruins in Barcelona. The MUHBA is an open-air museum with major historical points of interest.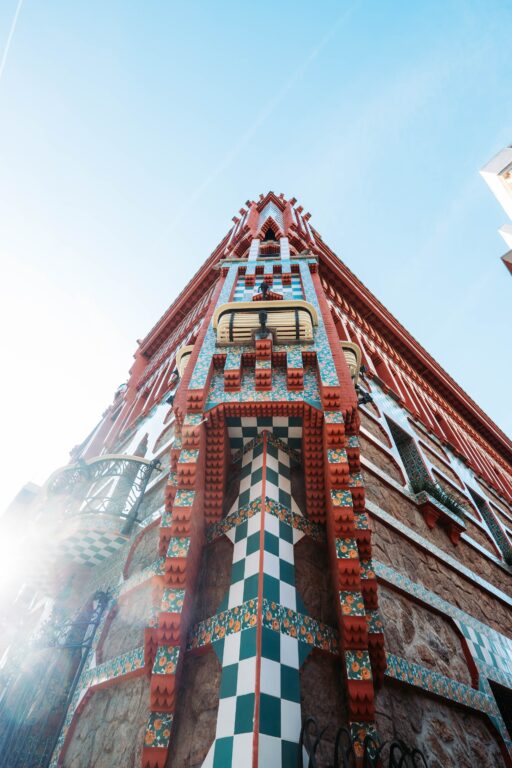 Archeological findings such as the ancient Roman bust and Roman inscribe ceramics are part of the mouth-dropping objects you sight at the Museu d'Historia de Barcelona.  
Temple d'August
Temple d'August – the four upright pillar – is one of the Roman ruins found inside a small medieval courtyard. Temple d'August, dating back to the 1st century, was a place of worship for the Roman Empire. This is a place not to miss anything.  
Plaça Nova
Plaça is a remain of the Roman wall and adequate. As a former site of one of Barcelona's gates, it has two towers indicating the way carriages and pedestrians entered and out of the city. 
If you're looking to go on a more picturesque tour of the city, plus see some of these ruins, the BeOriginal free Barcelona walking tour has got you covered.