Most of Barcelona's attractions are its street splashed with arts and graffiti. The splendidly adorned street arts characterize this beautiful city of Barcelona. The street arts and graffiti are the collective responsibility of both national and international artists. On the flip side, each of the colorful arrays of street art tries to convey a message.  
Here are 3 popular street arts you should add to your wish list.
El Raval
This street art is known as the nucleus of Urban art in Barcelona. El Raval is on the popular street art with the greatest graffiti tradition. The Museo Contemporáneo de Arte Moderno de Barcelona is an astounding graffiti you'll get to see in El Raval.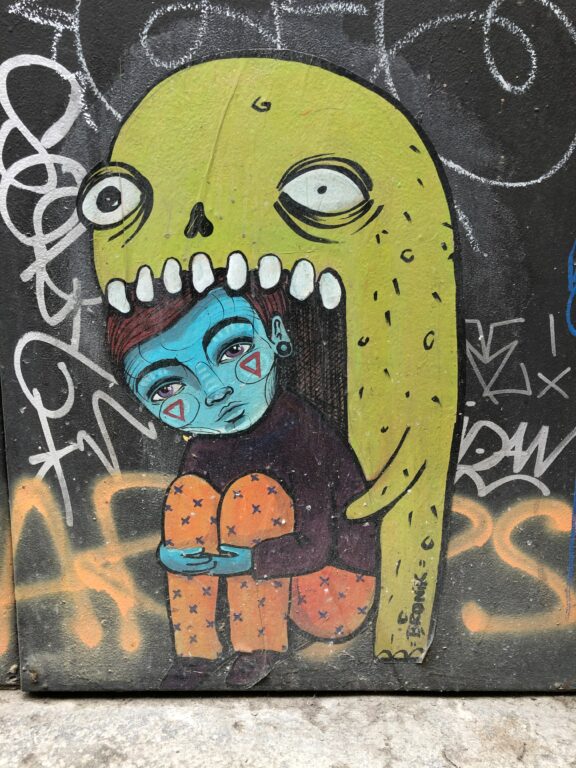 Keith Haring Mural is another spot-on artwork in El Raval. Painted in `1989, this artwork conveys the importance of preventing Aids – a disease the artist suffered from. Another artwork to catch sight of is the Mural Joan Miro by artist Sixe Paredes.  
Poble Sec
Poble is another popular street art, loaded with electrifying creative exhibitions by different artists. This creative spot provides outdoor spaces for artists to unleash their creativity. You can also enjoy the sight of the Three Chimneys garden.  
Gothic Quarter
This is the city center of Barcelona, where you find the popular Mosaic El Beso de la Libertad artwork. This artwork has its history. Inaugurated in 2014, Joan Fontcuberta created this photomosaic for the 300th anniversary of the fall of Barcelona during the War of Spanish succession.