With an estimated 12 million visitors yearly, Barcelona is one of the most widely visited cities in Europe. What is Barcelona city famous for? This Catalonian city is home to beautiful Gothic architecture, lively nightlife, and sandy beaches. In this post, we look at 3 things that Barcelona is most loved for.
Architecture
Most tourists visit Barcelona for its stunning Gothic and contemporary-styled buildings. It's one of the best-preserved medieval cities in Europe.  The city is best known for its modernista architecture (Catalan Art Nouveau) which dates back to the late 19th and early 20th centuries. Some of its architectural attraction sites are Sagrada Familia, Casa Mila, and many others.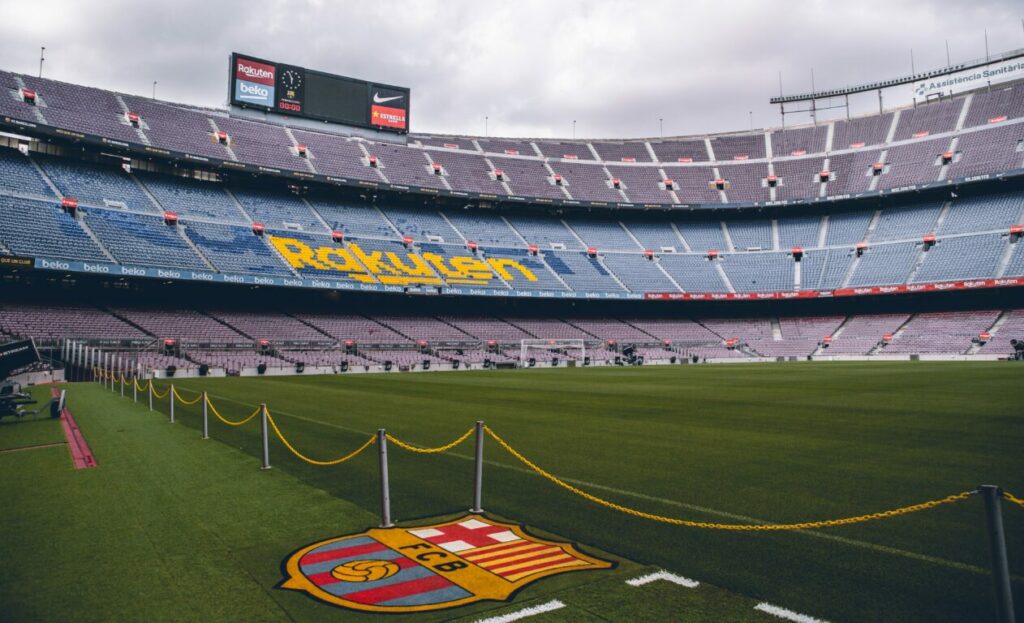 FC Barcelona (Barca)
FC Barcelona is one of the most successful football clubs in the world. This Spanish football club was founded in the year 1899 and normally plays its matches in the almost 100,000-seater Camp Nou stadium. FC Barcelona has a track record of being the winner of the UEFA Champions League 5 times and multiple times for other football leagues.
Festivals and short parties
Barcelona sure has a reputation for being one of the liveliest cities, especially with its parties, festivals, and carnival-style street festivities which occur several times in the year. Barcelona also hosts music events during the summer period like Sonar Festival, Primavera Sound, Cruella, and Rock Fest Barcelona. 
Are you still wondering what else Barcelona city is famous for? Well, Barcelona City is also famous for its good cuisine, sandy beaches, and great weather. You certainly do not want to miss having a nice time.