You have arrived in beautiful Barcelona and it's time to get started with all the fun and amazing things. There are places people dream of visiting and things they want to do before they leave. Below are a few of the things we recommend you do before you bid Barcelona farewell.
Go on a private tour
A private tour allows you to skip the line and go straight into having the best time. You can combine your walking tour with a ride to get to see the beautiful places. The best part of a personal tour is that you get to see all the great places; explore Barcelona's origin, architecture, and culture with a personal guide. We have got you covered on that.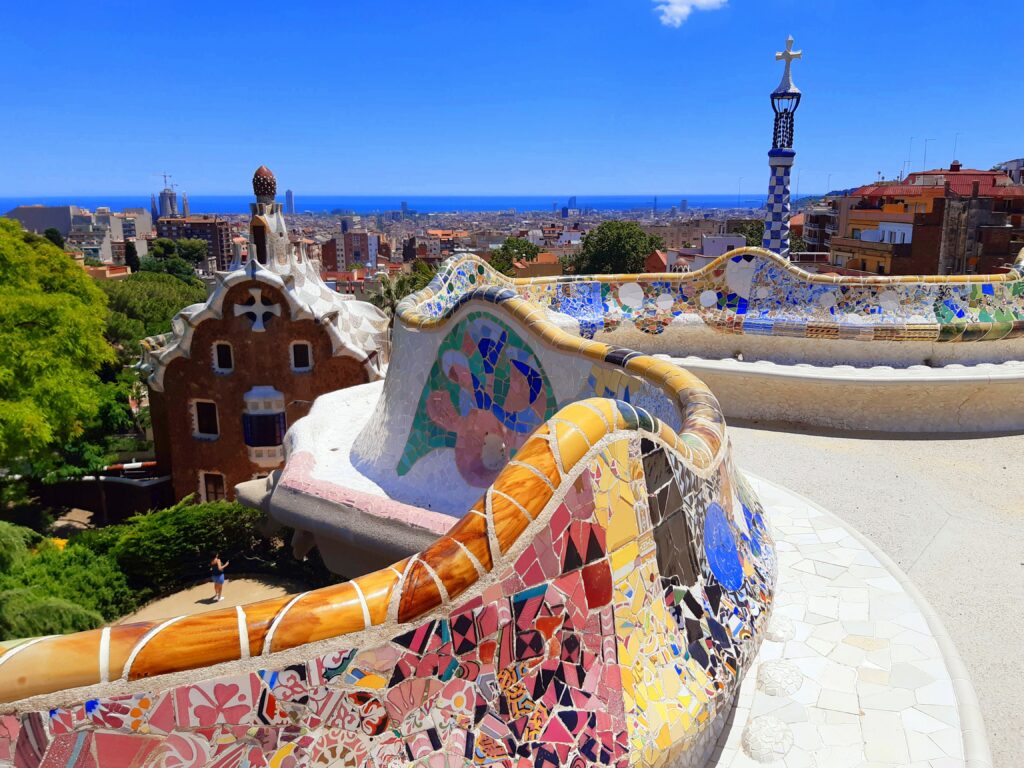 Take an interactive Spanish cooking class
Tasting samples and learning how to make some of your favorite Spanish cuisines sounds fun. In Barcelona, you can fix a date with the chef at a central location and get started on fresh basics of Spanish cooking. Experience the joy of collecting fresh ingredients from local vendors and producers in Barcelona with your friends or loved ones.
Private Barcelona Skywalk
It's time to see the city from a different view. A skywalk allows you to enjoy the different zenith of Barcelona on a helicopter. You get to ask as many questions as you want while your guide points out all the important attractions you shouldn't miss. Breathe the air and all its nature and joy. 
See the Magic fountain
For one-two hour, you are allowed to feel like royalty. This fountain is where your eyes are filled with pure joy and your dreams of becoming a prince or princess come alive. Barcelona's magic fountain is a combination of water display, light, and soft music. you can just stare until you live out your dream or move your body to the tone of the music.
After visiting and taking part in all these activities, you will be filled with joy and happiness. These activities are fun but they might be expensive to try out all by yourself. If you love group activities, then you would love the BeOriginal free Barcelona walking tour! We explore the city in full and experience Barcelona unfiltered.