There are many reasons why we love to visit Barcelona, and one of our favorites is the ability to shop for luxury goods, designers, and our everyday needs. Our favorites are the ones that offer us the best service and the ones that steal our hearts away.
Ivory
A small branded shop with plenty of famous brands, a mix of high-quality vintage fabrics, and retro-inspired silhouettes produced by the owners. Carola Alexandre and Alba Neddermann have done a good job in keeping it rich and busy.
You can never go wrong with the right soaps and scent. Les Topette's ensures your stay in Barcelona is pleasant and filled with marvelous fragrances. The atmosphere is cheerful and the blue lights meeting your eyes are warm and attractive.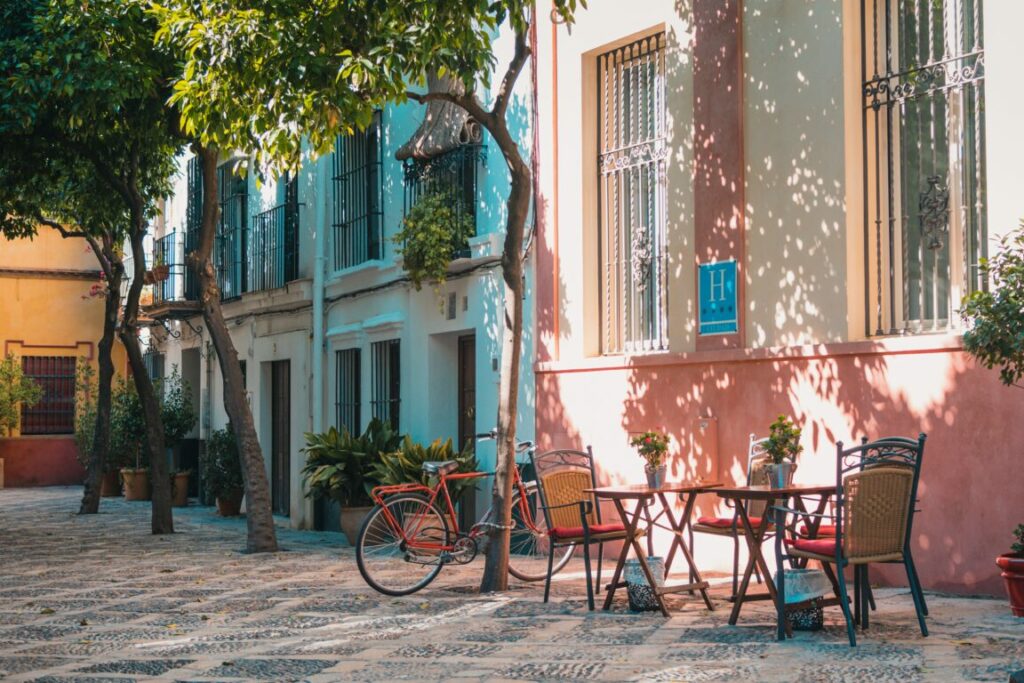 M69
M69 has made it easy to shop for the best male outfits at the best price. With their selections, you can walk out of the city looking confident and graceful. They have been in the fashion industry since the 90s and it's been a premium experience. When you decide to look casual, trust M69 to serve you the best Tees and sneakers. 
This shop ensures your coffee dream never dies. The best coffee beans are sold here; they also welcome you with a warm smile and a spot to loosen up with a good cup of coffee.
Gema Galdón Hat Gallery
If you decide to stroll around wearing a hat, then Gema Galdon Hat Gallery is where your heart is. The best pieces of hats and headgears are sold here. Hours of careful and stylish hand-crafted work are displayed elegantly in this shop. If you walk into the Gema Galdon Hat gallery, you will be stolen by the work of art displayed around you. Don't forget to Carry some extra cash, you might want more than you imagined. 
Barcelona's shops are beautiful, and their owners and employees are friendly and welcoming. Every day is a good day to pay one of these shops a visit and get your eyes filled with beauty and luxury.