Barcelona has always been known for its excellent food; however, one mistake most tourists make is to order typical Spanish dishes in Barcelona instead of Barcelona's Catalan cuisine. Instead of typical Spanish dishes like tapas, and paella, Catalan dishes focus more on heavy stews, creamy desserts, and thick sausages.
Some famous Catalan dishes to look out for include escudella, escalivada, and fideiua crème Catalana. Some of the best restaurants to get these classics are:
Can Culleretes
This is the oldest family-run establishment since 1786. A visit here is an assurance that your taste buds will taste some of Barcelona's Catalan cuisines. Some classics you'll find here include escudella, botifarra amb seques (a meal that is composed of thick, spiced sausages with white beans), and civet de jabali (wild boar cooked in sparkling red wine).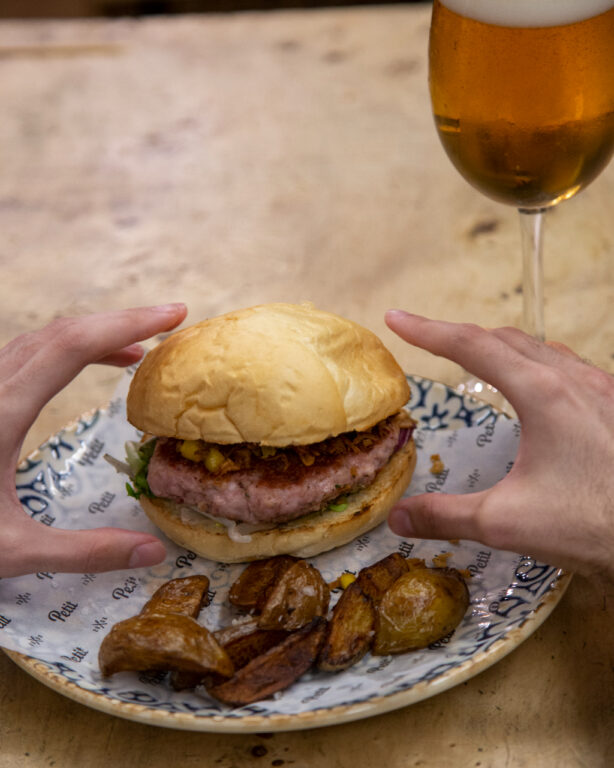 This is another old restaurant that has been operational since 1836. It's a great place if you want to seek your teeth into traditional Catalan cuisine. They are located at Passeig Isabel II, 14.
The lime green walls of this restaurant set it apart from conventional Catalan eateries. It's a good place to try out a special Catalan dish, creamy rice with cod tripe and botifarra sausage, calcots with special dippings, etc.
Cinc Sentits
Established by a half-Canadian, half-Catalan chef Jordi Artal in 2004, Cinc Sentits (Five Senses) is a great quaint and intimate spot with your partner. One of the most famously talked about restaurants in the city, it's a place where you will be treated to Catalan cuisine with contemporary cuisine combined in a 4-6 course meal.