Are you looking for a great night out? Check out our new Pub Crawl Barcelona and party in Barcelona like a local.
Welcome to Barcelona and our one of a kind Original Barcelona Street Art Workshop. Barcelona is home to many internationally famous street artists and holds a thriving hub of Alternative art. Come join us as we enter this world of alternative art and graffiti, this community may be a bit more vibrant and fun than you think. All over Barcelona artists are creating beautiful artistic pieces hidden in plain site. Come explore this world with us!
Join our local team on this workshop, they will start with a quick 1.5-hour tour of the alternative art scene in Barcelona. Pointing out some major works by some very famous artists. Our friendly local guides will explain the different styles used to create street art and some of the big names in the Barcelona scene. After the tour, we will head down to our workshop where everyone will get a chance to create a piece of their own street art. Come experience this cultural experience yourself with the Original Barcelona Street Art Workshop.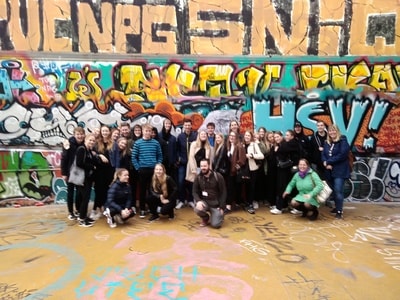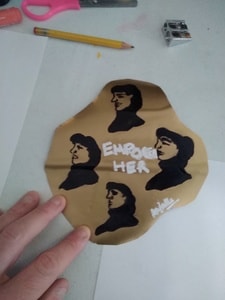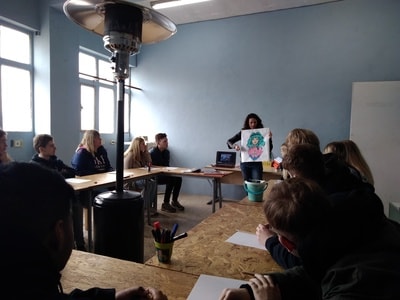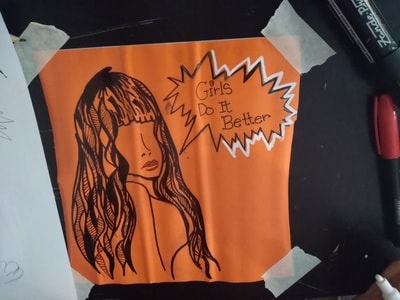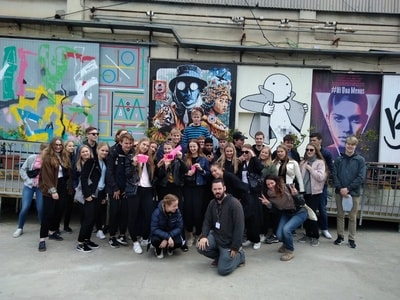 The Original Barcelona Street Art Workshop is about 4 hrs and features:
Barcelona Street Art,
Tags, styles & graffiti writing,
Stencils, Pate up & tile work,
Culture, history & techniques,
Take Home Your Own Art Piece
Plus much more …
This tour allows participants to partake in non-perminate street art. This is a type of street art that concentrates on a non-perminate or temporary placement of art around the city. Take home your own piece of art!
Change the way that you look at graffiti and discover how the walls can be used for communication and creativity.
The walls of our cities are public space and a perfect canvas for any artist … including YOU!
BOOKING ONLINE IS RECOMMENDED Space Limited
15 € per person.
Original Barcelona Street Art Workshop
This tour can run any day
Please contact info@originalbarcelonatours.com for private bookings