Come explore Barcelona's rich history with this free Barcelona tour. This is the Original Barcelona FREE walking tour. Witness with your own eyes Barcelona's breathtaking Mediterranean seaside, and experience first hand the city's world-renown liveliness and passion. Beauty and art are all over the city, but Barcelona is ultimately defined by its architectural masterpieces.
The culture and landscape make Barcelona truly like no other. We're talking vertical wonders like the Sagrada Familia. A work in progress for over the past 100 years. This is just one of the many historical sights. Gorgeous architectural structures and interesting points are what this free Barcelona tour is all about. At Original Barcelona Tours, we pride ourselves on offering comprehensive, fun and informative tours, so come join us on the Original Free Barcelona Tour and make the most of your time in Barcelona!
---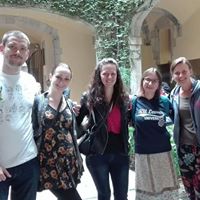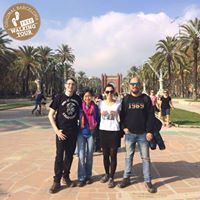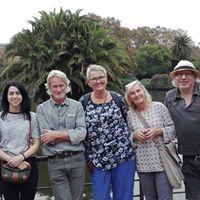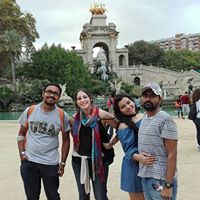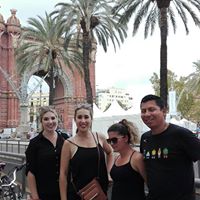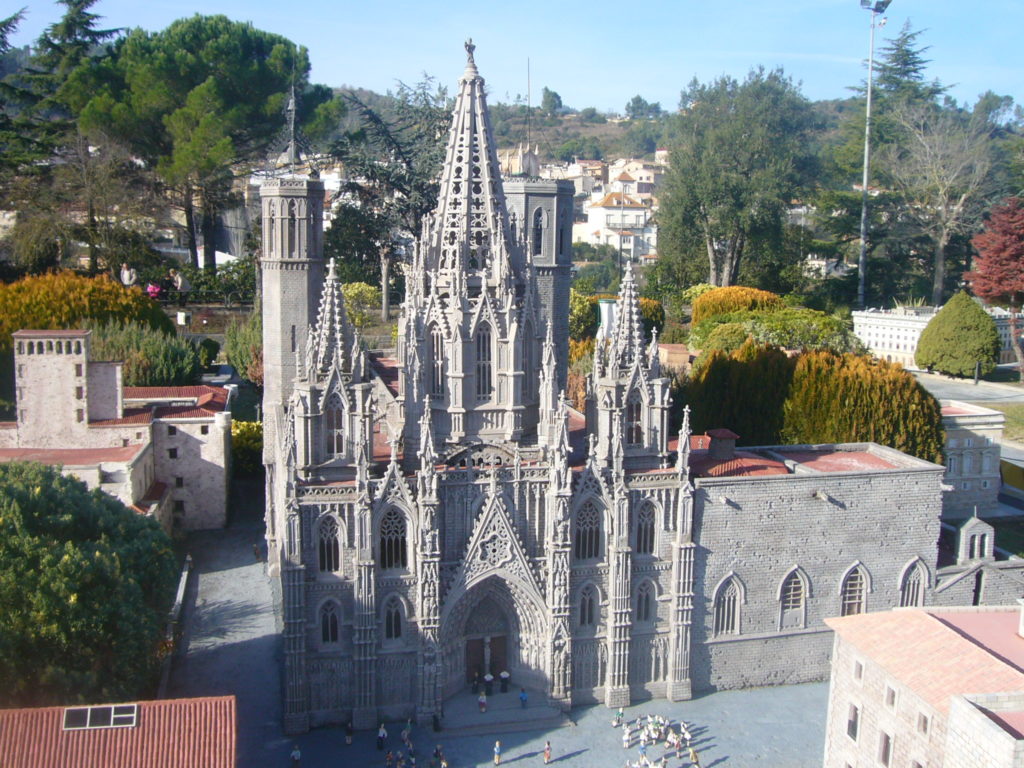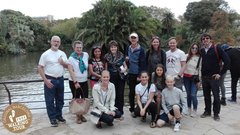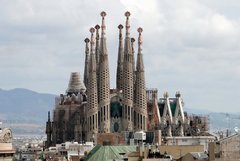 ---
The Free Barcelona Tour is 2.5 hours &

Features

:
---
Church of Santa Maria

, The Gothic Quarter & 

The Industrial Revolution in Catalonia

del Mar The Catastrophe of Tetuán,

The Basilica of La Mercè

, & Fossar de les Moreres

The Monumental Bullfighting

Ring, The Colombus Monument & 

Las Ramblas

The Arc de Triomf, 

The Olympic Village & the 92 Olympics

& The Generalitat

El Cap de Barcelona

, The haunted metro station & 

AND MUCH, MUCH MORE
Our tour guides are local experts with a true passion for the history and culture of Barcelona. This is a FREE walking tour, so you decide the price! Tipping is encouraged because love doesn't pay the bills but the amount is totally up to you! That's
why we always strive to provide you with the best possible tours. Our guides are always ready to give recommendations for the best food, tapas, drink, fun and culture for the city they call home.
---
Explore Barcelona on the Free Tour!
---
Our Original Barcelona FREE Walking Tour is a 3-hour extensive tour on foot which covers Barcelona's famous attractions like the dripping modernism of the works of Antonio Gaudi and other incredible artistic feats. It's easy to see how the city inspired artistic geniuses like Pablo Picasso and others. Come take a step back in time in Barcelona's famous Gothic Quarter and relive medieval times.
Very importantly, Barcelona is the capital of Catalonia, an autonomous and historic national identity! The city is rich in the culture of Catalan triumphs and battles, arts, and innovations. Catalan history goes back to pre-Roman times leaving always something new to learn about Barcelona! As well as creating a complex and interesting dynamic of Catalan independence from Spain within the city.
---
Free Barcelona Tour Meeting Point:
---
Everyday at 10:30 & 14:30
Monument a Francesc Macià Plaça de Catalunya, 4, 08002 Barcelona, Spain
The exact route of the tour is susceptible to changes, depending on the guide, the group, and the weather to ensure the best possible experience for you!
---
---

---
Information On Landmarks & the History of Barcelona.
---
Other Posts With Useful Information