Collserola Nature Park is located just outside Barcelona and plays home to our Original Barcelona Collserola park Tour/day Trip. The massive 1800 acre park is a great escape for city goers and a local favorite. Join up with our friendly local guides as we escape the hustle and bustle of downtown Barcelona and head into this nature paradise. Our local guides have jammed this tour full of information on the environment and surrounding area. Come explore this amazing area of Spain. Collserola Park or Parc de Collserola is one of our favorite city escapes and we can't wait to show you why! So come join us as we explore just outside the city on the Original Barcelona Collserola park Tour/day Trip.
This tour will start in the heart of the city. We will all meet up here and the guide will inform you about the plans for the day. Then we will head out by tram to the start of the park. The beginning of the walk is a slight accent and offer amazing views of the surrounding area. As we walk the guide will lead you by some of Barcelona's oldest fountains and explain history, stories, and legends. We will eventually make it to the top, and the highest point in the Collserola range. At an altitude of 512 meters the views are breathtaking and the scenery magical. Our guides will show you some of their favorite views and there will be plenty of time for a little exploring.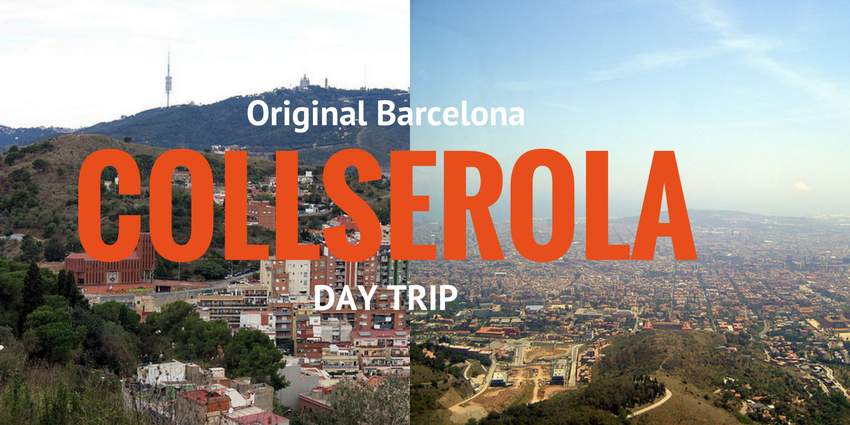 ---
The Original Barcelona Collserola park Tour/day Trip
is about 5.5 hours and features:
Return transport to Collserola Nature Tour
Great local guides
Breathtaking views
Historic fountains
and much more
This tour requires a moderate amount of walking, our guide will move at a leisurely pace and allow time for breaks and time to take in the surrounding. This is one of our favorite city getaways and we can't wait to show it to you! For large group bookings or any other questions contact us by email or phone.