Have you been on the lookout for a nice and quaint city to spend time in and have fun activities with your family? The city of Barcelona is packed with a plethora of fun family-friendly activities to choose from. It's the right place for you. Here are some alternatives that will give you a better idea of what to expect from your future choice/selection
A hike in the mountains
The mountain of Tibidabo is the tallest in the city of Barcelona. It has an amazing view overlooking the city, with an enormous cathedral resting at the top of the mountain.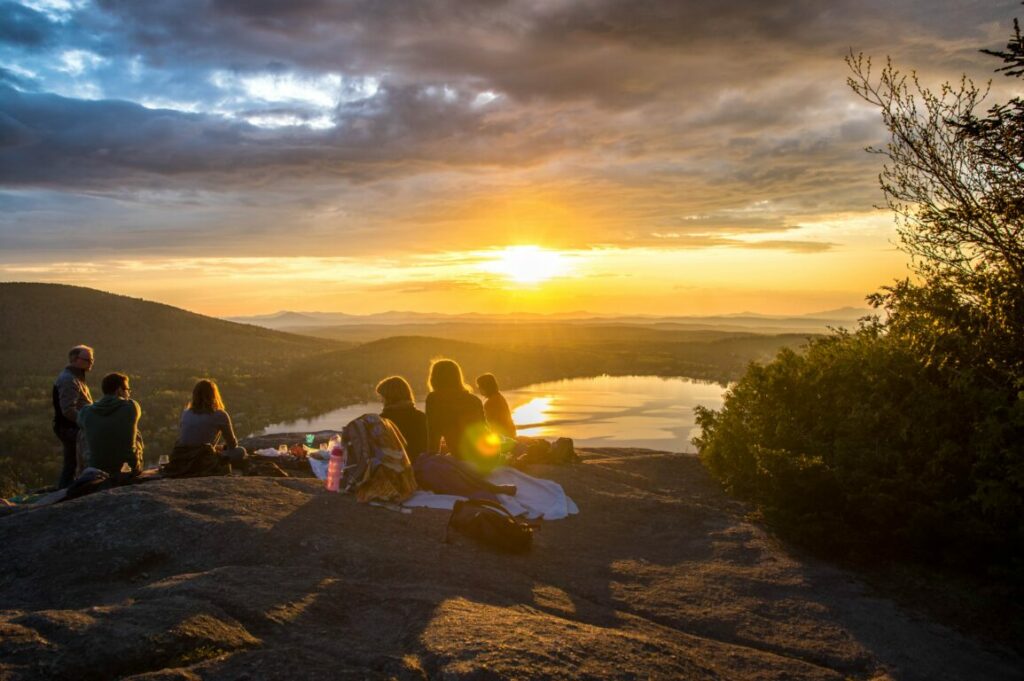 Going up the mountain to explore is an adventure, especially with your family. It gives you a chance to enjoy the scenic view while you catch up with everyone and make memories to last for infinity. 
Bike riding
No better family activity in Barcelona beats family cycling. The city was built for cycling. It has been* recognized as one of the world's most bike-friendly cities with its vast network of cycle paths, which make for a simple and pleasant ride around the city. It's a completely different experience here in Barcelona.
It's the best way to get familiar with the city, find hidden quirks, and still enjoy quality family time. You get to explore a majority of what the city has to offer, like its outstanding architecture, its beautiful culture, and its unique view of life. It's absolutely fun and great for fitness; a win on every side. You can join a bike tour and enjoy the view of the city as a big group.
If you're up for it, join a free walking tour and explore the city with your family.